Welcome to the ISO Pros of Connecticut

Any manufacturer or company that is directly involved with the supply chain will need to consider implementing and getting certified in different standards, such as in ISO 9001 in Connecticut and any other state.
After all, several regulations and requirements are mandatory in order to continue operating or to even start, which is when standards or ISOs have a huge role in your business. Although not all of them are mandatory, it is necessary to meet other regulatory requirements that come either with the implementation or are in other documents and laws that could be covered with the ISO.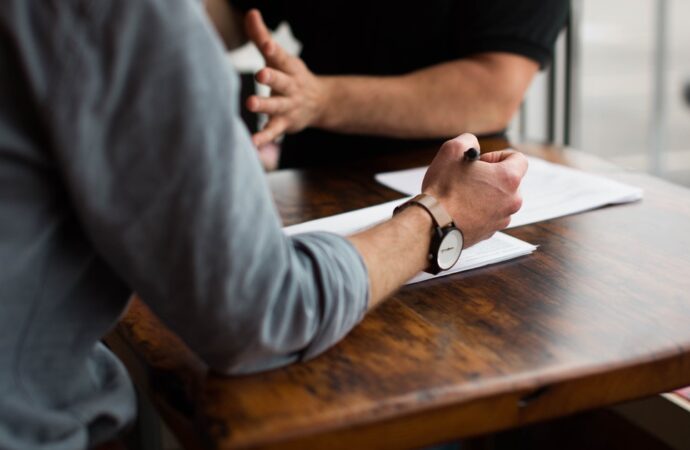 Now, here's a recommendation from our team at IQC The ISO Pros of Connecticut: don't consider standards to be just a mandatory requirement for your company since it brings more benefits. Most companies avoid implementing some that are voluntary just because they consider it isn't a good investment of time and resources.
But as a company that has been helping, implementing, training, and certifying businesses all over the state, we can tell you it is a great investment if you're choosing the right standard besides the ones you need. This also means we can help you with all the processes and train you in the standard so you can understand it and maintain the regulations and renew the certification every 5 to 6 years.
What ISO standards are required for you?
This will depend on the type of your company and if you're aiming for a specific system or area in it. Most ISOs focus on the establishment, maintenance, and improvement of a management system in the company, which leads you to choose the one that fits not only your regulations but needs and goals as well.
If you're a manufacturer or company in the supply chain just like we mentioned at the beginning, ISO 9001 will indeed be required. ISO 9001 is the general and international quality management system standard that aims for this area of the company alone to guarantee you are able to obtain high-quality products and meet customer satisfaction.
Unlike what most people believe, the ISO isn't aimed at the product itself by addressing the problems it has or improving it directly. Instead, the guidelines and requirements focus on each process involved to obtain the final result.
In other words, it isn't a 'product' standard but rather a 'process' one due to the main goal of achieving effective and efficient processes to guarantee the quality of the product. But how do you know it is the right move?
Because the changes and additions in the entire quality management system will lead you to obtain the best product or, at least, improve its quality so you can continue upgrading it in the future. ISO 9001 is also a mandatory standard, so it is necessary to comply with regulations and requirements established in the document to guarantee you can continue in businesses but also, bring value to your company.
Now, you still could need extra ISO certifications to ensure you are able to boost your growth and improve. The main goal of ISO 9001 and most standards is the continual improvement in the system or area they focus on.
In our company, IQC The ISO Pros of Connecticut, we have over 30 different ISO certifications available, and we are prepared to assist you with any of them. If you're aiming for relevant and crucial ISO certifications you need in your business regardless of them being mandatory or voluntary, we have several ones that aren't only necessary but also, very requested for companies in Connecticut: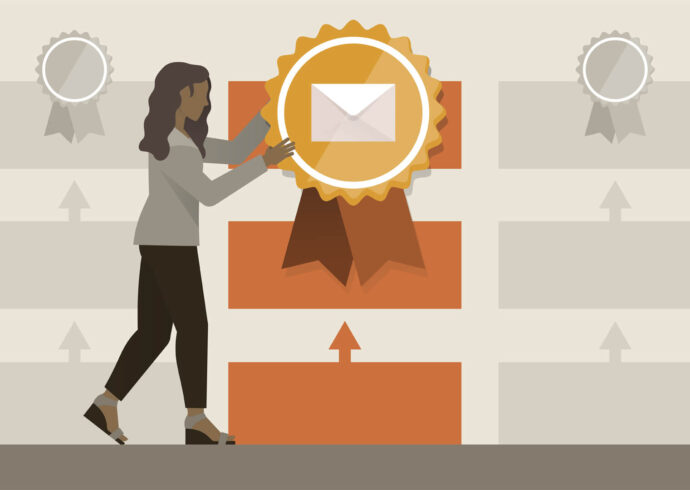 ISO certifications in Connecticut
If you require assistance with these and any other standard, rest assured that our team at IQC The ISO Pros of Connecticut will be available to guarantee your certification.
From training to implementation, you will be able to get certified from any city in the state.
IQC The ISO Pros of Connecticut can help you implement, train on, consult, and have your company and/or organization certified on the following ISO Certifications:
If you want to enjoy the above-listed benefits, contact IQC the ISO Pros of Connecticut, now. Our services are accessible in all of the below-mentioned cities: