Top ISO 9001 Consultant in Enfield, Connecticut (CT)

When considering standards and certifications for your company, make sure you keep in mind ISO 9001, especially when in Enfield. After all, many companies are staying competitive thanks to fulfilling mandatory requirements by implementing the standard and getting certified in it.
Now, why would you invest time and money in the ISO? Is it actually worth it? ISO 9001 is the best you can bring to your business if you are a manufacturer or company that provides products.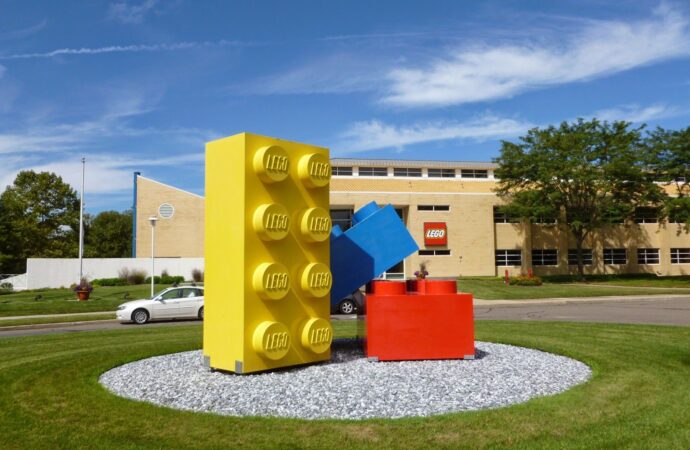 However, it isn't the only standard you will cross paths with and there are rather a few more you will need either for mandatory reasons or as a way to boost your company and bring more value to it. A good example is ISO 14001 that although it isn't one you would consider most of the time, can help your company to be more efficient and effective.
ISO 14001 helps to establish an environmental management system that helps to meet environmental responsibilities, change processes and operations to make them eco-friendly, and even make them more efficient. At IQC The ISO Pros of Connecticut, we are aware most businesses consider it unnecessary and a voluntary standard that doesn't bring too much value.
But when you establish an environmental management system, this means you have more control over your processes with the purpose of preventing them from damaging the environment. As a result, you can use the control you've gained over them for improvement and efficiency. It is a matter of looking at the ISOs as a general way to improve your business and boost its growth rather than focusing on the system they are aimed for in specific.
Meanwhile, some standards like CMMI are directly focused on improving all processes and areas in a business. Capability Maturity Model Integration is a program that helps to establish goals and address needs based on the current maturity and capability levels of the company. This leads to being able to focus on those that are actually possible for your business and improve based on what can be done.
How to get ISO certifications in Enfield
For any of the previous standards or any other you might need, our company IQC The ISO Pros of Connecticut is available in the city. We are a well-experienced, qualified, and trained group of experts that will provide you with all the assistance you need.
From implementing the standard to offering advice and performing audits, we can handle more than you could imagine. All this allows you to obtain the benefits from the ISO implementation and guarantee you get certified.
Since there are several ISO standards requested in Enfield, we have made sure to expand our list over the years. From ISO 9001 to CMMC and ISO 20000, you can expect a wide range of certifications, and rest assured our team will be able to handle every single one of them.
Just contact us in the city and we will get there in no time.
IQC The ISO Pros of Connecticut can help you implement, train on, consult, and have your company and/or organization certified on the following ISO Certifications:
If you want to enjoy the above-listed benefits, contact IQC the ISO Pros of Connecticut, now. Our services are accessible in all of the below-mentioned cities: