Contact ISO Pros of Connecticut for a Free Quote & Consultation

In Connecticut, ISO 9001, ISO 45001, CMMC, and a large list of standards and certifications are required for different companies and organizations.
However, implementing them to finally get certified is a difficult and time-consuming task not everyone can handle alone or even start due to the resources involved in it as well.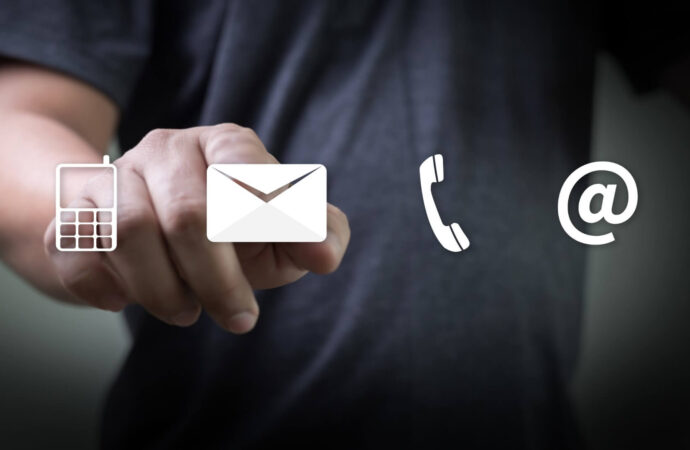 At IQC The ISO Pros of Connecticut, we take a huge weight from your shoulders by assisting and training you in the ISO standard you need to get certified in.
Our company is well-experienced, qualified, and known among the state thanks to our experts and professionals who will provide you with advice, implementation services, and auditing when required. Now, why would you rely on us for obtaining your ISO certifications?
With us, you will be able to reduce the time it takes to implement the standard, spend fewer resources, and guarantee you get certified during the first official audit after the implementation is over. In other words: we will speed up the process but without sacrificing the final results you are looking for.
We are confident about what we can do for you and rest assured that regardless of the standard you are aiming for, we will be able to assist you.
The standards mentioned at the beginning, are only a few ones we can handle but our range goes over 30+ certifications and all it takes to have our team working in the ones you need is a call, email, or visit.
Contact us today at IQC The ISO Pros of Connecticut and start getting your regulatory requirements and standards in check—and also, those that bring more value to the business.
IQC The ISO Pros of Connecticut can help you implement, train on, consult, and have your company and/or organization certified on the following ISO Certifications:
If you want to enjoy the above-listed benefits, contact IQC the ISO Pros of Connecticut, now. Our services are accessible in all of the below-mentioned cities: