Getting ISO 27001 Consulting in Connecticut (CT)

Usually, companies worry about quality and improvement in other systems and areas that aren't exactly information or security. But if you are open to recommendations, we would highly suggest getting ISO 27001 certified in Connecticut.
The main reason behind our suggestion lies in how important is to maintain your information safe, and even more the one that was entrusted to you from third parties.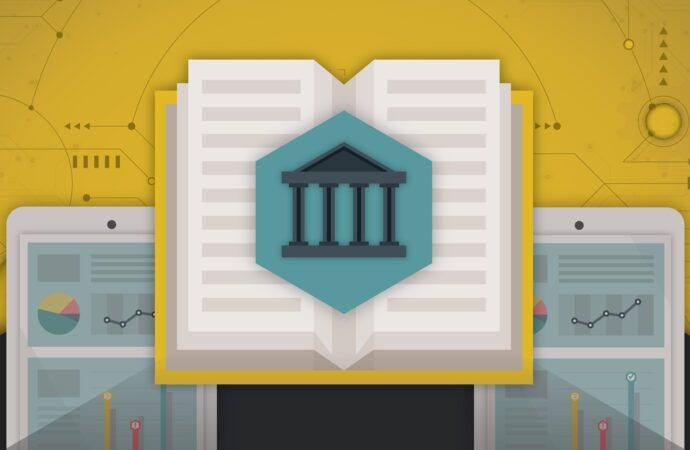 Just like quality, clients or customers are interested in making sure the company they are hiring or getting products from is able to maintain their information safe. Otherwise, what is the point in relying on a business that is unable to maintain privacy and look after its best interests when it comes to security?
None. ISO 27001 is a great way to boost the security you have established for every piece of information since it focuses on establishing an information security management system that is optimal and well-designed. This standard was developed from the IEC/ISO 27000 series that is only for information security.
The best part is that it can be implemented for any company no matter its size and type since the guidelines provided meet needs and goals regardless of the current system or if the company is part of a specific industry. Therefore, there is no excuse to not get certified and start implementing it now.
What is the purpose of ISO 27001?
Just as we mentioned: establish an information security management system to guarantee all pieces of data and information will be safe, and this includes physical or virtual ones. Establishing, maintaining, and improving the system isn't usually cheap and you might be aware of this if you've been handling one for a while.
However, the ISO allows companies to do it more systematically and cost-effectively without sacrificing security. There is a balance that is possible to achieve and ways to save money and resources when you decide to follow the guidelines. With that said, is it going to be difficult to implement it? That usually depends.
All companies face a different difficulty depending on two aspects:
If they already have an information security management system established.

If the guidelines of the document are harmonized with their needs and goals.
Unlike what most people believe, it isn't a matter of 100% following what is in the document but also making sure it is a fit for the company. Therefore, make sure you have a balance with this.
Our team at IQC The ISO Pros of Connecticut can assist you by assessing the current system and your company overall, and start implementing the ISO based on the current status.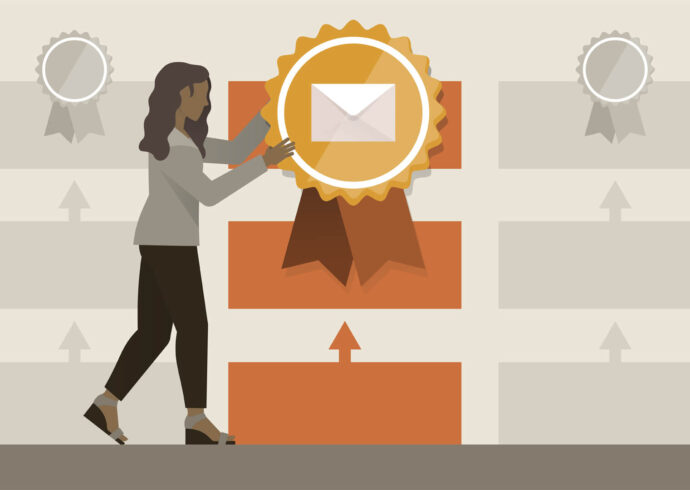 Our services include implementing it, training you, offering consultation, certifications, and making sure you go through the auditing process.
We are able to handle this without any issues and guarantee your information will be secured from now on thanks to complying with regulations in the standard.
Just contact us at IQC The ISO Pros of Connecticut and our team will be there no matter the city you are from in the state.
IQC The ISO Pros of Connecticut can help you implement, train on, consult, and have your company and/or organization certified on the following ISO Certifications:
If you want to enjoy the above-listed benefits, contact IQC the ISO Pros of Connecticut, now. Our services are accessible in all of the below-mentioned cities: