Getting ISO 20000 Consulting in Connecticut (CT)

To make sure your company offers top services that are developed based on the client's needs, start thinking about getting ISO 20000 certified in Connecticut.
Just like products, services also have to meet customer satisfaction and you—as the company that develops and offers them—need to guarantee this by establishing measures to get top services. Now, unlike products, it isn't about establishing a quality management system to work in the processes involved in obtaining the final result.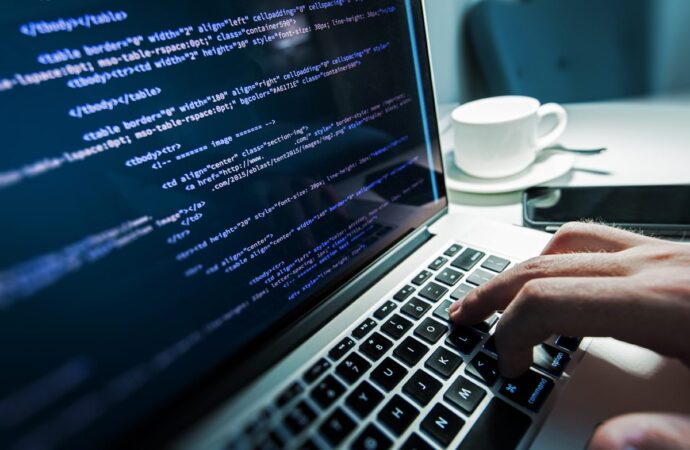 Instead, a service management system will be required to meet the service requirements and deliver value when offering it. In our experience, it is much more difficult to design, develop, and provide services than products since you have to find solutions and ensure they are able to do it.
It is not a matter of allowing the customer to buy a product and see how it uses it for its needs. The premises can seem similar, but services are harder to handle when it comes to quality if they are good, and when meeting customer satisfaction.
Fortunately, ISO 20000 helps you with two main aspects:
Establishing the service management system.

Demonstrate competence and the capability of improvement.
The document offers all the guidelines to ensure your company is capable of handling the system to be established from zero. How? By making sure you are planning, designing, and establishing the system properly.
However, if you already established a system but it isn't in compliance with ISO 20000, you will need to re-adjust it and make a few changes as well as additions to it. At IQC The ISO Pros of Connecticut, we can assist you to implement the ISO regardless of your situation and with or without a service management system in the company.
Our experts are well-trained, experienced, and qualified to ensure you get the desired results and obtain the certification at the end of the day.
How to get ISO 20000 certified
It is just like any other standard where you will notice that complying with the regulations will allow you to get certified. The fact of having to follow guidelines is what usually throws people off. However, there's a reason why it isn't a simple as it seems and this is when companies actually get lost.
The guidelines need to be aligned with the needs and goals of the company for its services. Therefore, it is necessary to understand the ISO but also be aware of the company's goals and needs to ensure they are covered and the system helps with their achievement.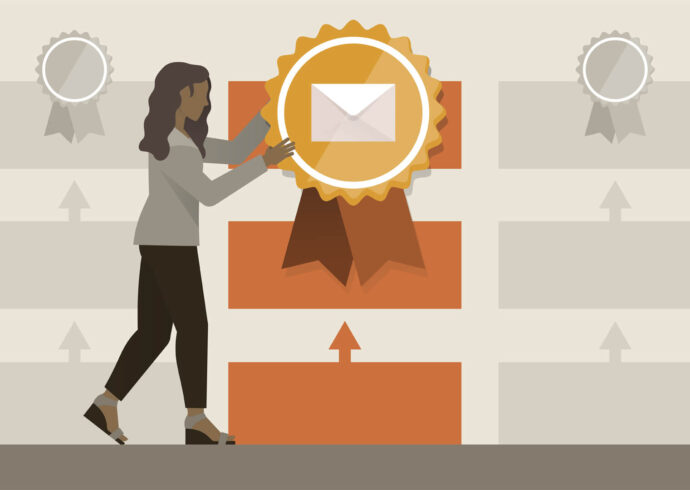 Our team of experts will make sure this is possible and approach the implementation based on what you need. If you have to review your current service management system or start from zero with its implementation.
For this, just make sure to contact us at IQC The ISO Pros of Connecticut, and our experts will be there to handle the process, train you, provide advice, perform audits, or get your certification.
We have a wide range of options and services that will cover all your needs related to ISO 20000.
IQC The ISO Pros of Connecticut can help you implement, train on, consult, and have your company and/or organization certified on the following ISO Certifications:
If you want to enjoy the above-listed benefits, contact IQC the ISO Pros of Connecticut, now. Our services are accessible in all of the below-mentioned cities: