Getting AS9100 Consulting in Connecticut (CT)

All aerospace companies that provide or manufacture parts and components have to prioritize the need of getting ISO AS9100 certified in Connecticut.
Since the standard aims for establishing a quality management system that guarantees to obtain high-quality items but also, meets customer satisfaction, any company that wants to stay competitive in the industry must implement it.
And if it wants to continue operating or even start to do it as well. AS9100 is in compliance with the general and international standard, ISO 9001.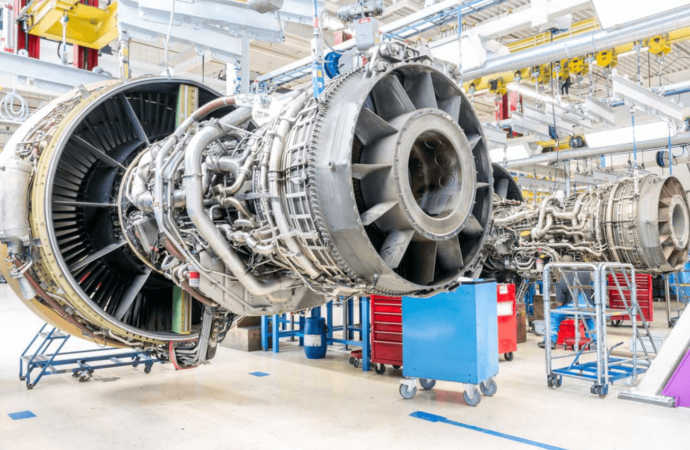 Therefore, if you got certified in it, you will find similitudes and requirements that look exactly the same. However, here's what you need to keep in mind when implementing AS9100: the guidelines aim for an aerospace company and boost its quality management system alone.
The results you obtain when focusing on the specific system from a company and its industry are better than going for a generic one. As an example, you will be able to satisfy the needs of your customer more accurately and avoid aiming for other results when you should have them established long ago.
But, does the standard aim for the quality of the product and all the final results you obtain? Yes and no. Unlike what most aerospace companies understand, AS9100 is a process standard, not a product one.
As a result, you won't be working with the product, part, or component directly but rather with the processes involved in obtaining them. The goal is to optimize them and ensure you are able to obtain the final result which is a high-quality product that meets customers' needs and satisfaction.
Our company, IQC The ISO Pros of Connecticut, can help you to understand and get trained in the ISO for you to implement it and get certified. Or you can always allow our experts to implement it for you or deliver consulting services to guide you through the process.
What we know for now is that you need to work on the certification to ensure your company stays competitive, operates properly, and can guarantee top components and products.
Goals of AS9100 as a quality standard
The main one: making sure you establish the quality management system properly to manufacture all the parts and components perfectly. However, this is an overview of what you will aim for and achieve with the standard. Besides establishing it, it is about maintaining but mostly improving the system.
In order to ensure your company stays competitive and meets a specific quality standard in the industry, the system must be improved the more you continue in businesses.
It will also help you to develop more parts and bring value to the company.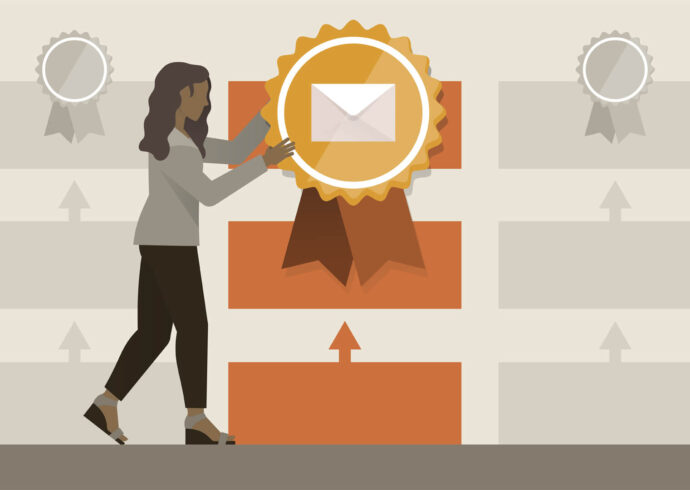 Therefore, if we have to summarize the goals and focus on the most relevant ones, those would be:
Establishing an optimal QMS to maintain and improve it.

Boost processes and operations.

Bring effectiveness and efficiency to the company.

Attract more clients and customers.

Achieve customer satisfaction.

Guarantee high-quality parts and components.
You will be able to achieve all this in record time and without using many resources with our experts at IQC The ISO Pros of Connecticut.
We will reduce how long it takes to get certified and definitely meet all the requirements but also needs in your business.
IQC The ISO Pros of Connecticut can help you implement, train on, consult, and have your company and/or organization certified on the following ISO Certifications:
If you want to enjoy the above-listed benefits, contact IQC the ISO Pros of Connecticut, now. Our services are accessible in all of the below-mentioned cities: