Top ISO 9001 Consultant in Stamford, Connecticut (CT)

In Connecticut, most businesses and companies that offer or manufacture products need to worry about ISO 9001, especially in Stamford.
The main reason lies in the need of meeting customer satisfaction and guaranteeing the products are of high quality and won't disappoint in performance. However, ISO 9001 is an international and general quality standard for any business that needs to establish, maintain, or improve a quality management system—or all at once.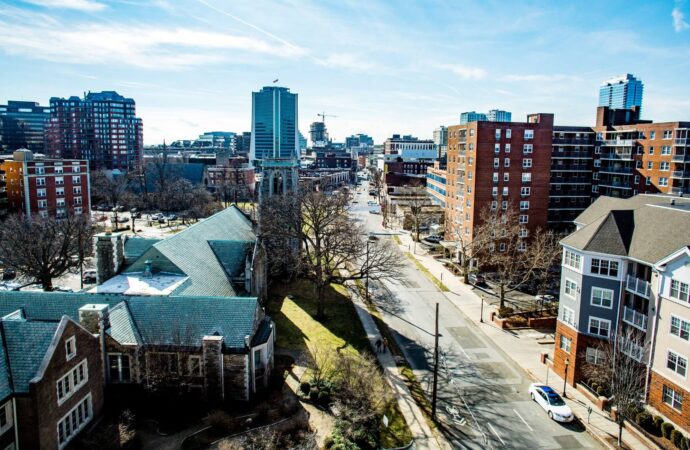 The certification is mandatory and necessary to bring value to your business and most benefits, but it doesn't address specific needs and goals depending on the industry you are part of. Therefore, other ISO certifications will be required depending on the type of your business.
For aerospace companies, AS9100 will be their best friend since it addresses the quality management system but covering all the needs of aerospace businesses and manufacturing parts and components. The guidelines in the standard allow aerospace companies to ensure they are manufacturing high-quality items and are able to fulfill customer satisfaction with the final products.
Now, something you must know about it and ISO 9001 as well, is that they aren't product standards but rather process ones. This means you won't be addressing the quality of the products directly but rather the processes to obtain them.
Instead of focusing on the final result, it is a matter of aiming to improve the processes to guarantee you obtain a high-quality product at the end of the day. With that said, is there another quality standard you must consider?
If you are from the automotive industry, IATF 16949 is the equivalent to AS9100 but for automotive companies. The International Automotive Task Force made sure to design and develop a standard that addresses automotive needs and can help to boost the quality of the parts and improve processes continuously.
Essentially, the standards offer the same: guidelines for an optimal quality management system. But the way to address the needs and goals of the company are completely different due to the industry it is part of. Now, is it difficult to obtain any of these certifications?
It is time-consuming and requires many resources, and it can get worse if you don't understand the extension and requirements of the documents. At IQC The ISO Pros of Connecticut, we can offer you services that focus on advice, training, auditing, certification, and implementation of any of the previous standards and another 30+ more. All you need to have our team helping you in your company in Stamford is a call, email, or visit.
How you will get certified
Once you comply with regulations in the standards you decide to implement, the auditing process can take place to demonstrate compliance and finally, get certified. Our role is to speed up this process and even get it done for you since we offer every service to assist you with the standards you need.
This means you can have our experts at IQC The ISO Pros of Connecticut assisting you to implement the standard, do everything for you, perform the auditing, and provide the certification. This is what we meant with the previous services mentioned and we are sure you were looking for someone that could help you in Stamford for a very long time.
IQC The ISO Pros of Connecticut can help you implement, train on, consult, and have your company and/or organization certified on the following ISO Certifications:
If you want to enjoy the above-listed benefits, contact IQC the ISO Pros of Connecticut, now. Our services are accessible in all of the below-mentioned cities: