Getting CMMC Implementation in Connecticut (CT)

When it comes to cybersecurity and DIB companies, recently in 2020, getting CMMC certified in Connecticut became crucial in order to continue operating and bring more customers to the business.
Before focusing on the certification, you must know it is very recent, which is why the need just appeared right after its publication during the first trimester of 2020. Now, what is CMMC? Is there something to consider about it that is different from the usual ISOs or regulations?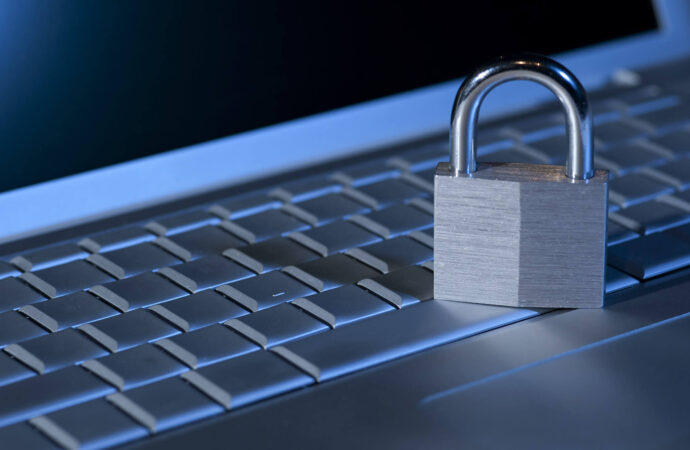 Cybersecurity Maturity Model Certification is a new program and standard that aims to establish a cybersecurity management system in any DIB company that manages information and data. The need for this standard appeared when most companies in the field were unable to maintain a safe and top system that could guarantee no information will be leaked or put at risk.
After all, the cybersecurity management system was usually established and maintained for the company itself without following guidelines nor meeting specific requirements. As a result, there were several problems with the structure and how it worked.
To make sure this problem was solved and make DIB companies able to focus on implementing measures according to the level of information they handle, CMMC was created by the U.S. Department of Defense. Implementing the standard and getting certified is very difficult due to how recent the document is.
However, our company IQC The ISO Pros of Connecticut is more than familiar with the standard and can assist you in implementing it, train you, or provide consulting services for advice and guidance. Since it started to be a mandatory requirement for defense contractors to guarantee the security of their information technology systems and any DoD information, certification is more than necessary.
Our entire team of experts will make sure you achieve compliance and get it done in no time before the limit to continue operating without the certification expires.
Why get CMMC certified?
We understand that you will end up getting certified because of the mandatory and regulatory requirements. However, standards always bring more benefits that you might not notice when you are focusing on fulfilling every regulatory aspect.
In the case of CMMC, you should definitely get the certification to:
Improve your information security system overall.

Bring more customers and clients to the company.

Guarantee your own information will be safe.

Have more control over your assets and data.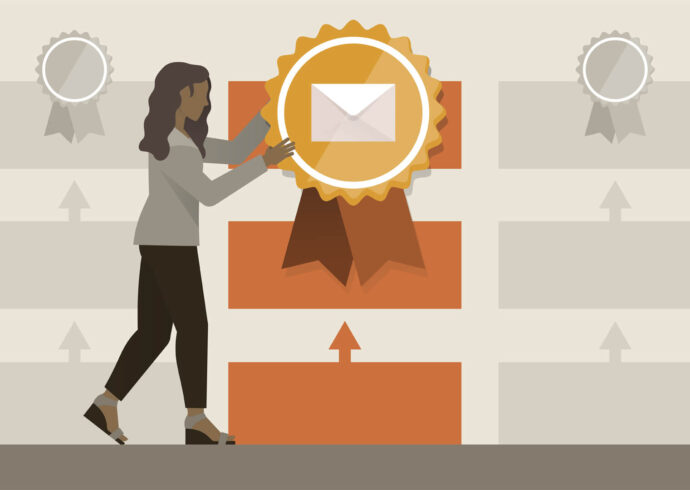 Our experts at IQC The ISO Pros of Connecticut will make sure you understand the extension of the standard and ensure you perceive all the benefits of getting certified. Also, it is important to understand that the standard must be harmonized with your current system or the needs and goals of the company.
Therefore, you will have more aspects and elements addressed to ensure you are able to move forward and boost your company's growth. With that said, let us know when you want to start.
Our services are available throughout Connecticut and we are sure that you want to start as soon as possible.
IQC The ISO Pros of Connecticut can help you implement, train on, consult, and have your company and/or organization certified on the following ISO Certifications:
If you want to enjoy the above-listed benefits, contact IQC the ISO Pros of Connecticut, now. Our services are accessible in all of the below-mentioned cities: