Getting ISO 13485 Consulting in Connecticut (CT)

Demonstrating a company is able to provide medical devices that will perform perfectly will require getting ISO 13485 certified in Connecticut for several reasons.
The first one lies in establishing a quality management system that is aimed at the medical device industry. By now, you might be aware of ISO 9001 and even certified on it since this is the general and international standard for QMS.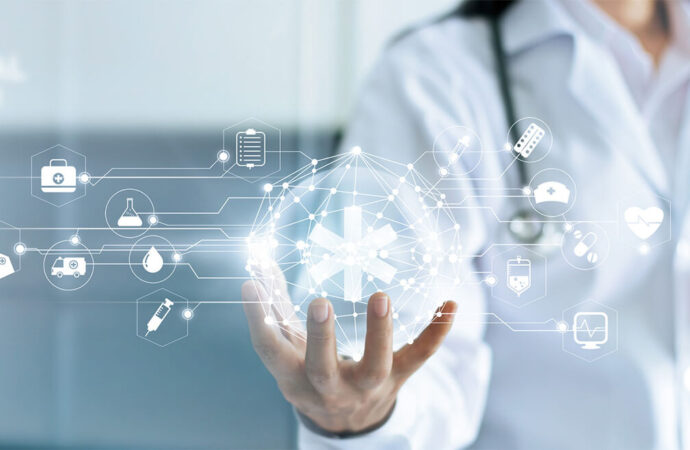 Following the idea, all quality ISOs are harmonized with ISO 9001 to ensure the system that it is aiming for remains properly maintained but also improves over the years. But the main reason behind harmonizing it with other specific standards such as ISO 1485 is having to address needs and goals based on the company.
With this clear, we can continue with why you need this certification. When you establish a quality management system for your medical device company, you should be able to obtain high-quality products and meet customer satisfaction. These items aren't something that people can afford to buy several times or have some that don't work properly.
Therefore, the guidelines and requirements established in the document are stricter compared to others and necessary to demonstrate competence and ability to provide the desired devices. Also, the document covers a wide range of regulatory requirements outside the main standard and helps you to avoid implementing others or fulfilling extra regulations by making other adjustments and changes.
Now, how can you start implementing ISO 13485 as a medical device company? You can choose to handle the entire process on your own—which usually takes more time and resources—, or rely on experts that can speed up the task and even obtain better results than expected.
At IQC The ISO Pros of Connecticut, we have professionals that will provide training, consulting, implementation, and auditing services for this standard. With us, there will be a huge difference in implementing it alone and trying to get certified since we will consider your needs and include them in the guidelines we are following from the document.
Where to get ISO 13485 certified
Regardless of the city and state where you are located, you will need to comply with the regulations as long as you are in the medical device industry and offer or manufacture the devices. When it comes to where you can obtain your certification in Connecticut, rest assured we are able to deliver our services in any city in the state.
Unlike other experts and companies, we are able to get to your business regardless of the city and start working in the implementation, train you to understand it, and go through the audit for you to get certified.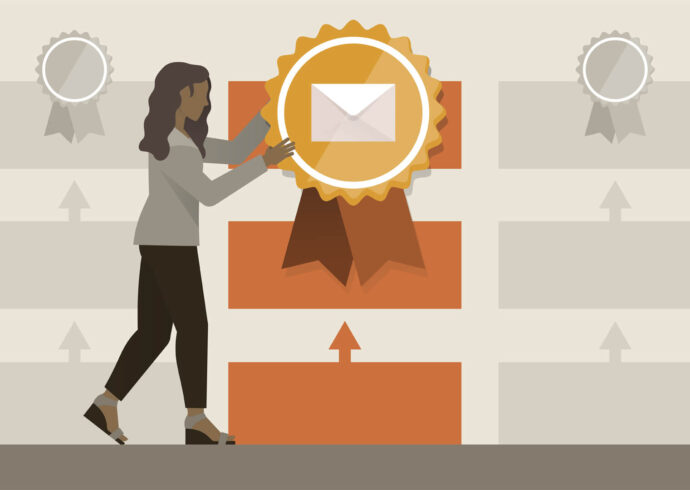 We can handle the entire process and there's no need to worry about how you will work with ISO 13485.
From following the guidelines to establish the system to guarantee you are able to maintain and improve it, our experts at IQC The ISO Pros of Connecticut will deliver the best assistance for your certification.
IQC The ISO Pros of Connecticut can help you implement, train on, consult, and have your company and/or organization certified on the following ISO Certifications:
If you want to enjoy the above-listed benefits, contact IQC the ISO Pros of Connecticut, now. Our services are accessible in all of the below-mentioned cities: